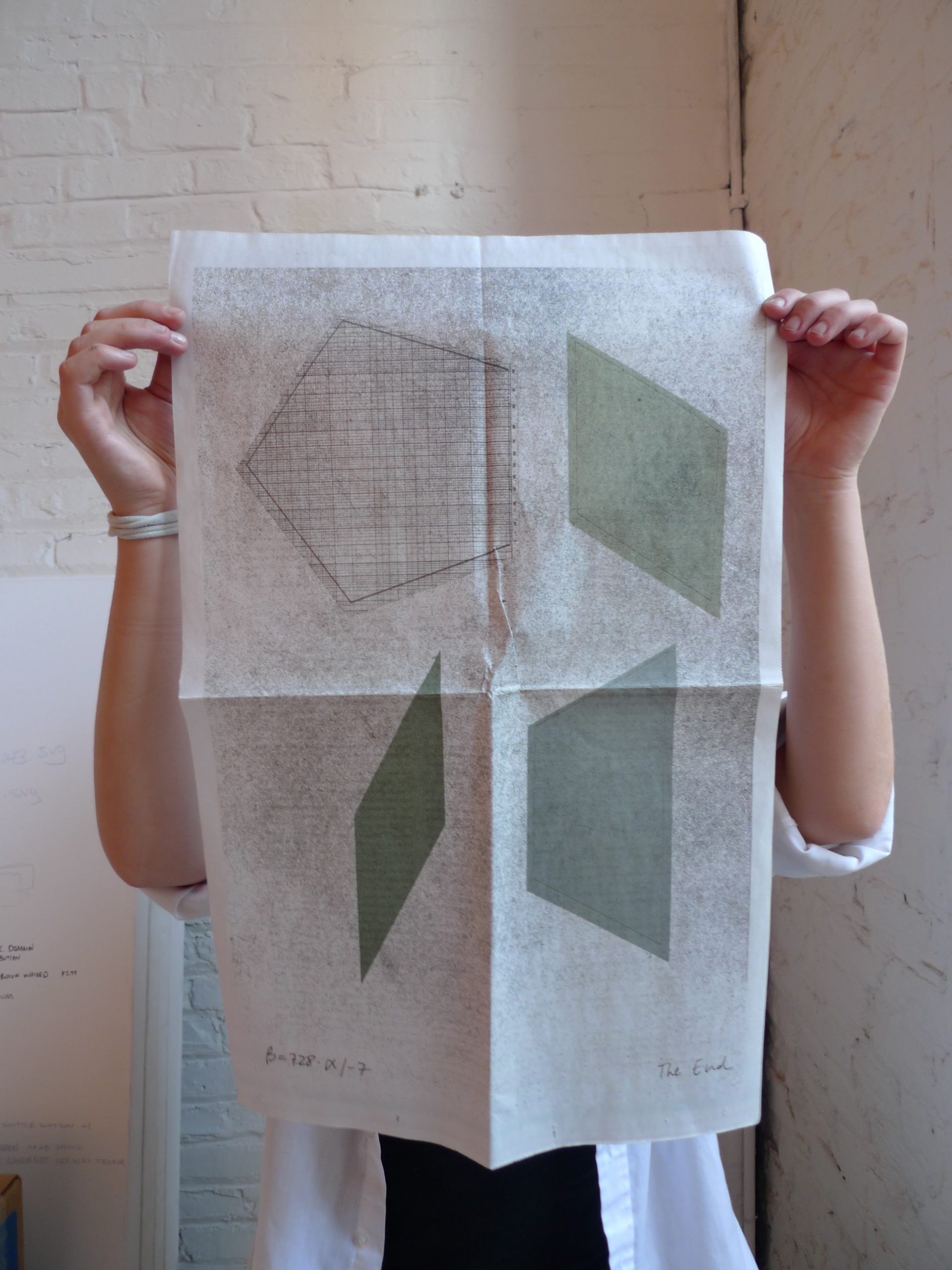 Limited edition poster, newsprint, Chicago 2012

In the spirit of artistic collaboration, The Coop and Gapers Block teamed up to produce 8×8, an experiment in writing and design. Eight Chicagoland designers were paired with eight local writers to create collaborative works, with text informing and influencing art and vice versa. The results of this experiment are presented in limited edition poster form, with writing and design back to back.

I illustrated the text "Polaris" by Veronica Bond.