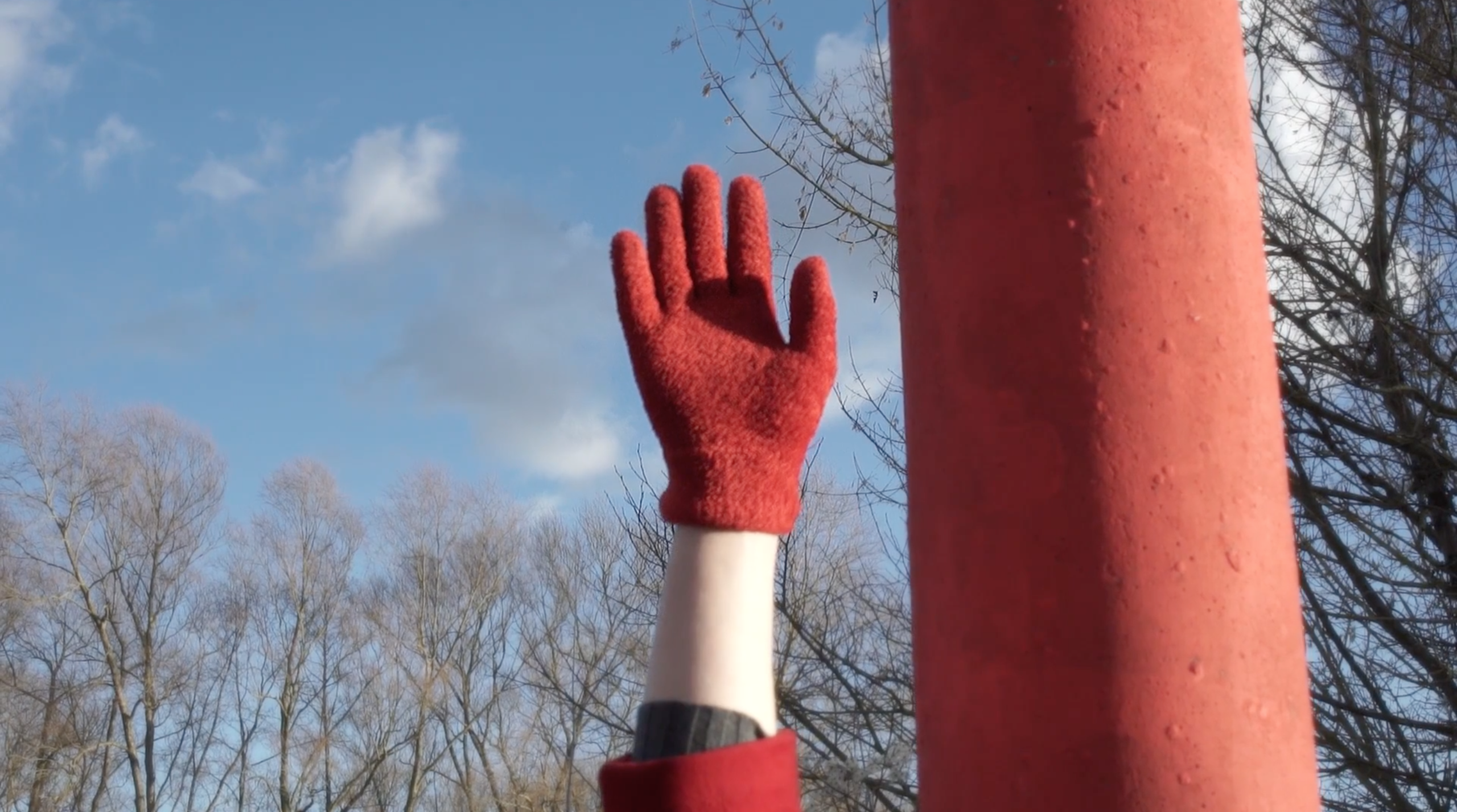 Was man nicht macht ist – ein Ende jedes mal

BRANDEN ist eine spontane Momentaufnahme nach einem Gedicht von Viktor Dallmann. Der Film transportiert Augenblicke aus urbaner Umgebung zurück an einen Ort, eine Produktionsstätte, die Stadt oft ihren Charakter verleiht – ein Betonwerk.


---

BRANDEN is a spontaneous snapshot based on a poem by Viktor Dallmann. The film reveals moments from an urban environment back to a place, a production facility that often gives the city its character – a concrete factory.


---

Text (Poem): Viktor Dallmann
Performer (Performers): Natalie Rosen, Yoav Admoni
Ton (Sound): Ina Weise
Kamera/Schnitt/Ton (Camera/Edit/Sound design): Konrad Behr
Idee (Idea): Ina Weise / Konrad Behr
Dank an (Thanks to) betOnest.com